Bayo's Salon excels in trending hair styles & techniques. Expertly focused on hair coloring, haircuts, and eyebrow microblading and threading.  Bayo's is an exclusive Aveda salon with years of professional experience in application.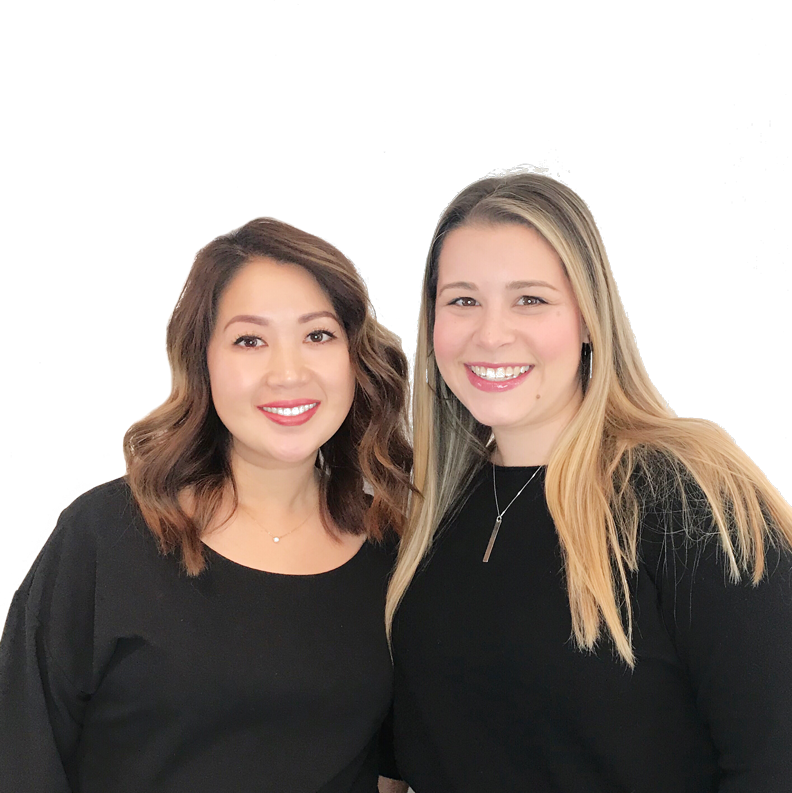 Bao Yang
Bao is a professional hair stylist and has over 18 years experience in beauty. She is passionate about building lasting relationships with all her guests and ensuring they walk-away feeling beautiful. Bao specilizes in blonde, ombre, haircutting, and microblading.
"Bayo nails it ! I have had a hard time since I moved to Charlotte finding someone who can get my color correct and Bayo is the best! I love her organic products and amazing personality!" – Kathleen Hands
"Bao is the best! I've been going to her since arriving in NC 5 years ago and wouldn't go to anyone else. She does magic with color and highlights." – Lisa Snyder
"I've been seeing Bao for a decade and wouldn't trust anyone else with my fine hair. Bao is the best!" – Melissa Little
"Amazing experience with a top senior stylist and Aveda products. You will not be disappointed!" – Amber Cason
"I have been going to Bao for almost 15 years…her work is always amazing! So talented and I have so much fun when I'm with her. Thank you!!" – Shelley Hagerty
Shop
We are proud partners and strong advocates of Aveda products. We have found through years of product experience and observation of beauty trends, that Aveda products stand the test of time and are well worth their value. Not only are they cruelty free, but all of their products use natural, plant based or naturally derived aroma from plants, non-petro minerals or water-based ingredients. Click images below to visit Aveda directly.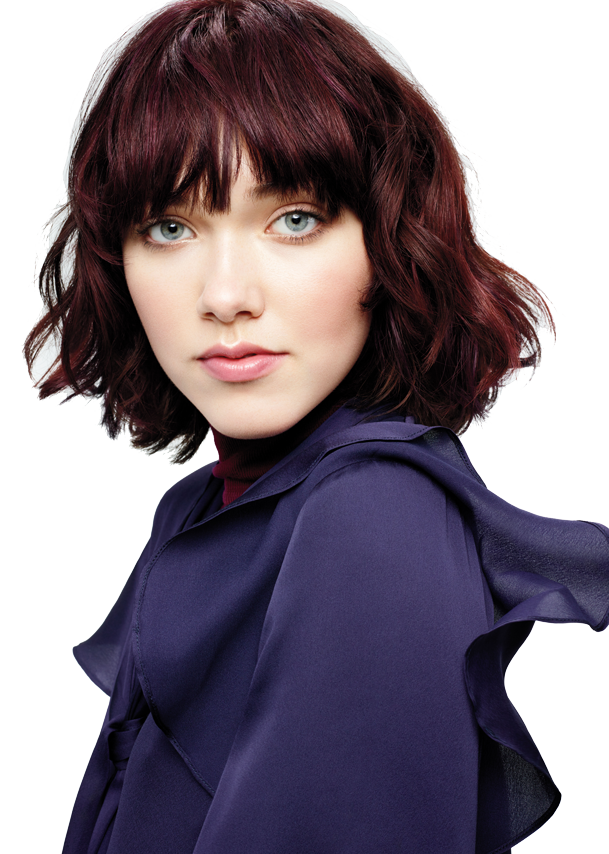 Find Us
We're conveniently located in downtown Cornelius right next to town hall.
Our Address
Bayo's Salon
19915 Jane Crump Way
Cornelius, NC 28031